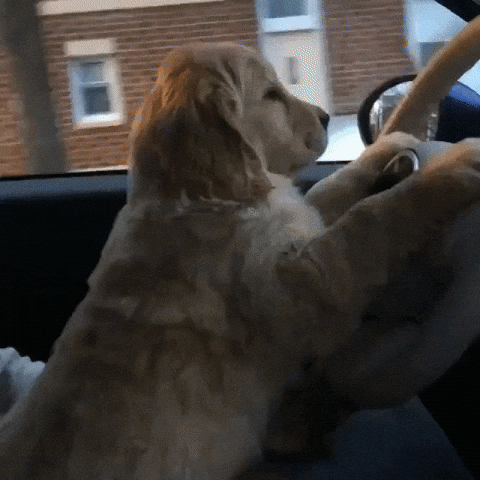 Puppy classes to introduce your puppy to the basic skills that will enable you to have a well behaved puppy. Classes are informative, lighthearted and fun.
Your puppy must be between the age of 10-16 weeks old and have had their first vaccinations, worming and flea treatment from the vet, proof of vaccination will be asked for so please remember your certificate, 
​
This is a 5 week course the next one starting on Thursday 5th September 2019 at 11 am and possibly 12 pm.  If you are interested in a Saturday morning class which maybe possible please email me to register your interest. The class costs £60.00 payable in advance to secure your booking. Numbers are limited at a maximum of 4 puppies per class so it is a small and friendly group. 
​
Classes will take place at The Barn, Dene Vale, Brighton, BN1 5ED
Please reload
I'm busy working on my blog posts. Watch this space!
Please reload